The services

of our Content Marketing Agency

As a modern, digital Content Marketing Agency we offer a wide range of services. Because Digital Content Marketing is much more than just creating content.
Our content marketing services at a glance
What ist the best solution for your company? Contact us right now and find out.
Our

Content Marketing kit
---
sayang.consulting
Content Marketing Consulting and Strategy
Here we help you to understand how Content Marketing can support you in achieving your marketing goals – and how you could optimize existing content marketing camapaigns.
Advising our customers on complex communication and content marketing projects is often connected with the large field of "digital transformation". In other words, it is all about how to transfer traditionally grown marketing structures into the content marketing world.
At the end of a strategy process there should always be a project plan, which, in addition to a clear roadmap with milestones, provides for the seamless implementation of the strategy.
Typical tasks for sayang.consulting
Content strategy including content audit, analysis and evaluation
Newsroom setup incl. processes and structures
Social media strategy
Digital transformation of communication and marketing
Conception and optimization of digital media
Development of relaunch and migration strategies
---
sayang.operations
Implementation of Content Marketing projects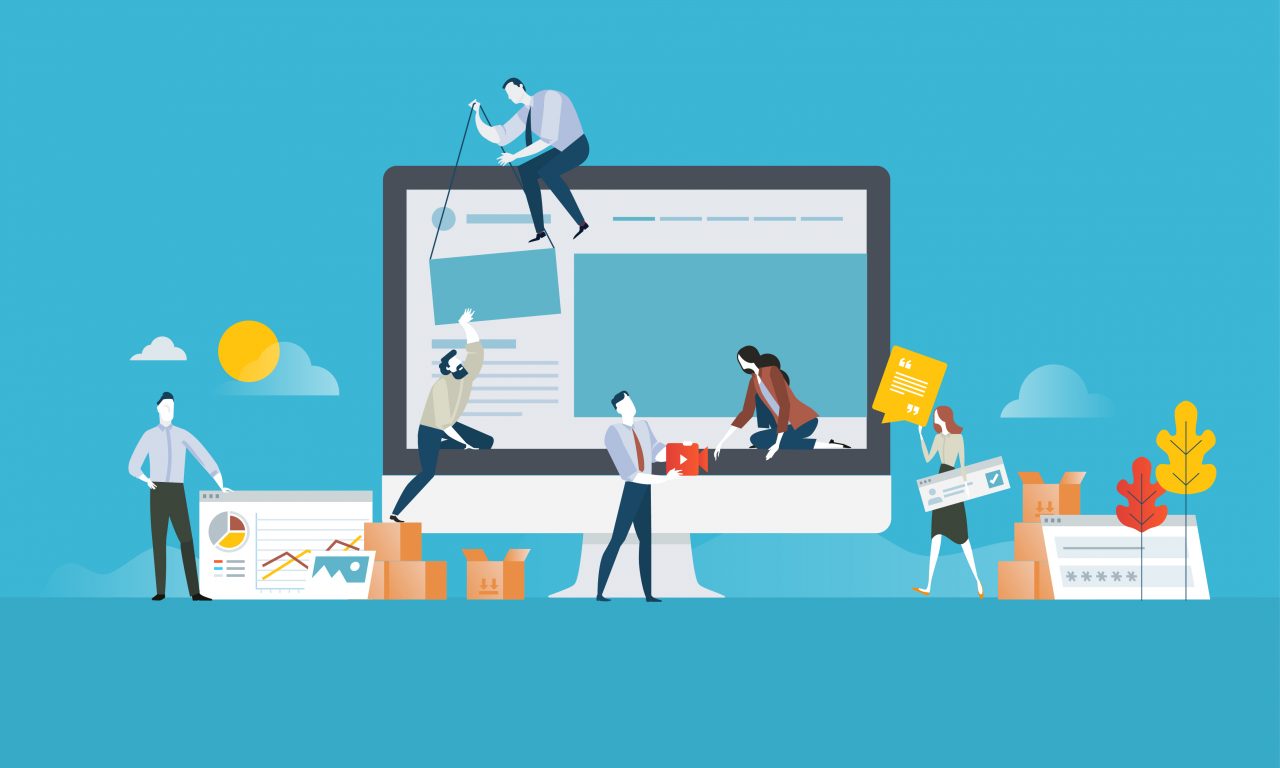 Content marketing is in most cases a marathon. Because the very important development of organic reach in the digital world does not happen overnight.
Short-term success can be achieved quickly and with relatively few pieces of content by using paid media. But this is not sustainable.
Most of our customers therefore appreciate the fact that they have in us a reliable partner for the long-term support of their content marketing channels, helping them to get a little better every day. With good content, creative ideas, state-of-the-art strategies and continuous analysis and optimization.
Typical tasks for sayang.operations
Content creation (channel-specific, text, image, sound, video) for both online and print
Content Management
Social Media Management
Community Management
(Traffic-)analyses and optimization
Setting up and leading editorial teams
Project Management
Support for relaunches and migration projects
---
sayang.distribution
Reach and content distribution of Content Marketing Content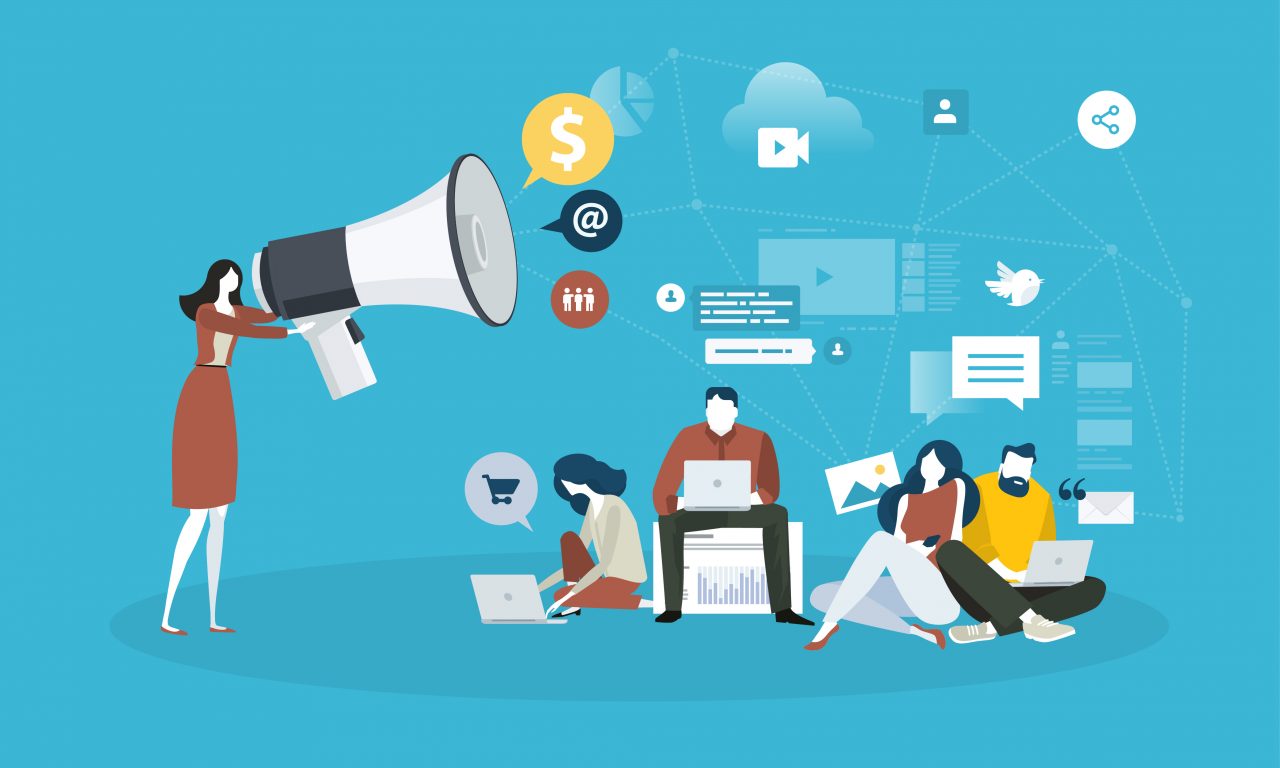 Content is king. Distribution is queen. We didn't come up with this saying, but it is exactly what good content marketing and digital communication is all about: The best content is worth nothing if it is not seen.
So every content marketing project needs a smart distribution strategy. This should always include organic and paid channels. Because even if nothing beats organic traffic, it is often a long-term project.
Today, you simply cannot be so naive as to allow a brand to quickly achieve large ranges in the short term without paid measures.
Typical tasks for sayang.distribution
Search engine optimization (SEO) incl. YouTube and Amazon SEO
Organic Social Media Reach
Social advertising (Facebook, Twitter, Xing, LinkedIn, Instagram)
Content recommendation advertising (Outbrain, Taboola, Plista etc.)
Google Ads (incl. YouTube)
In order to give our clients the best possible distribution and high ROI on their digital advertising campaigns we partnered with Vietnam based Vbase. Read more about our joint offer for digital marketing here.
---
sayang.enabling
Transfer of Content Marketing know-how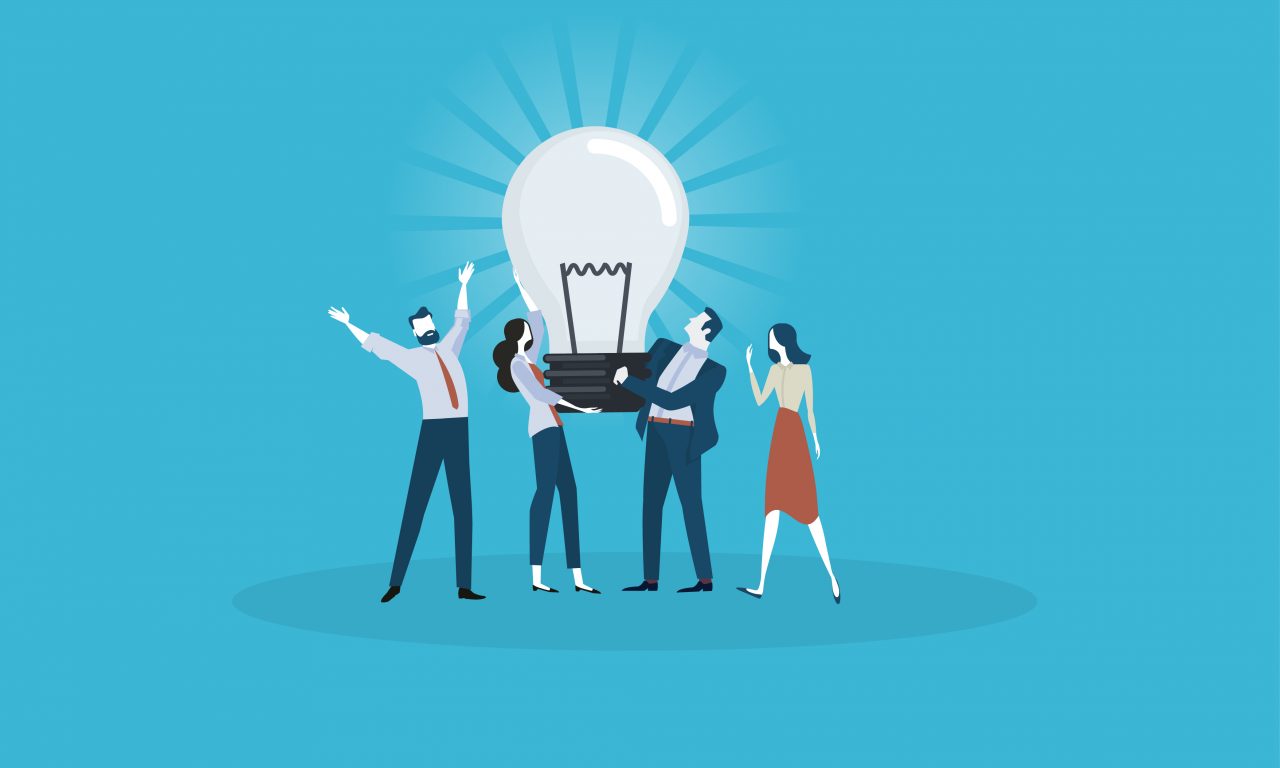 An important aspect of our work is the build-up of know-how with our customers. It's how we reduce the "knowledge gap" between agencies and their clients. We enable our clients for a partnership-based cooperation at eye level.
We share content marketing knowledge in the form of workshops, coaching and other formats, preferably on site, but also via video call/webseminar.
Typical trainings by sayang.enabling
Digital communication for PR and marketing
Digital content marketing for beginners, advanced and experts
Corporate Blogging
Video as producer
Video in front of the camera (interview situations)
Crisis Communication
Social Media and Community Management
Search engine optimization (SEO)
Design Thinking
Modern working methods
Writing trainings
---
sayang.development
Development and setup of shared and owned Content Marketing Platforms
Often our customers lack the right platforms and channels for their communication and content marketing measures or need optimisation.
If we determine in the strategy process that it is necessary to optimize or establish such platforms and channels, we take over the set-up. This is either personally or, in the case of more complex projects, with service providers with special expertise.
Typical tasks for sayang.development
WordPress and other CMS incl. development of an information architecture
Setting up Social Channels
Setting up a YouTube channel
Consulting during the setup of a CMS by external service providers including technical SEO
---
sayang.futureReach
The future lab for your Content Marketing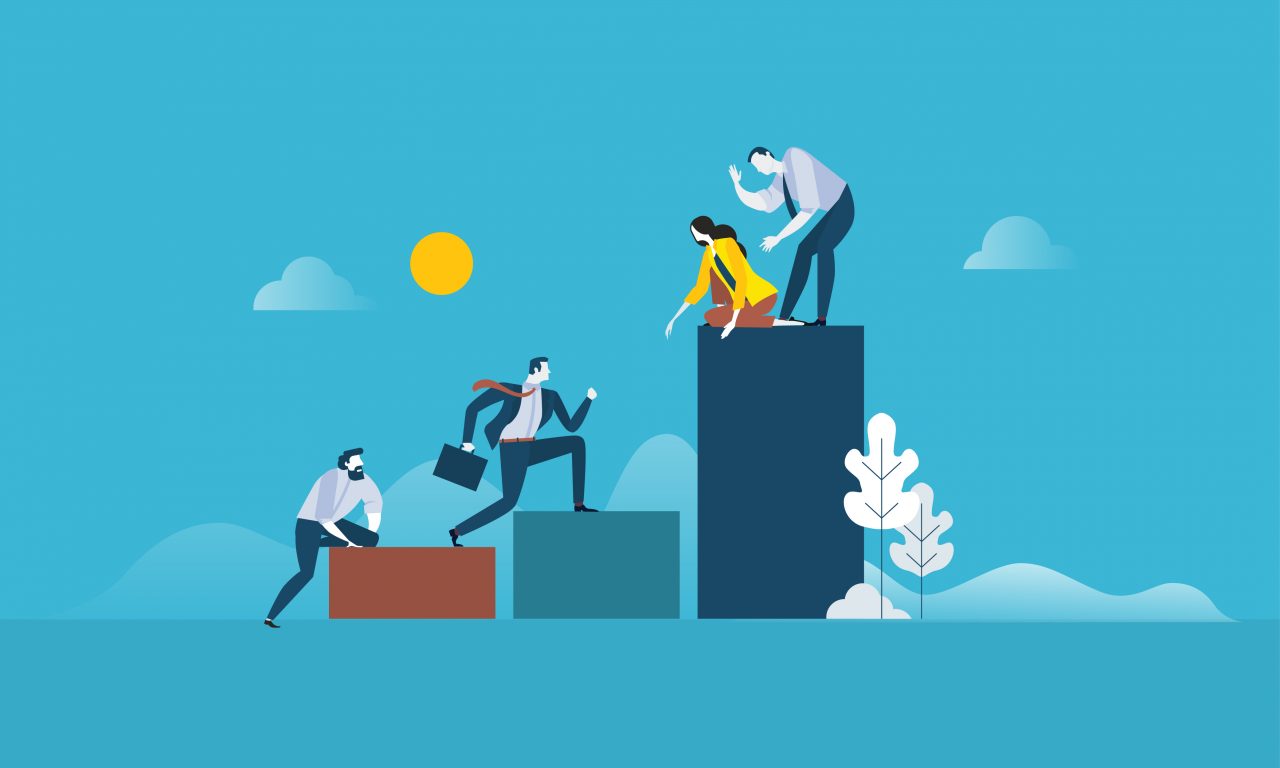 Our think tank and future laboratory not only serves our customers, but is also vital for the the sustainability and growth of our company.
Here we conduct future research and develop new strategies to generate reach and performance for us and our customers.
---
sayang.publishing
Our own news portals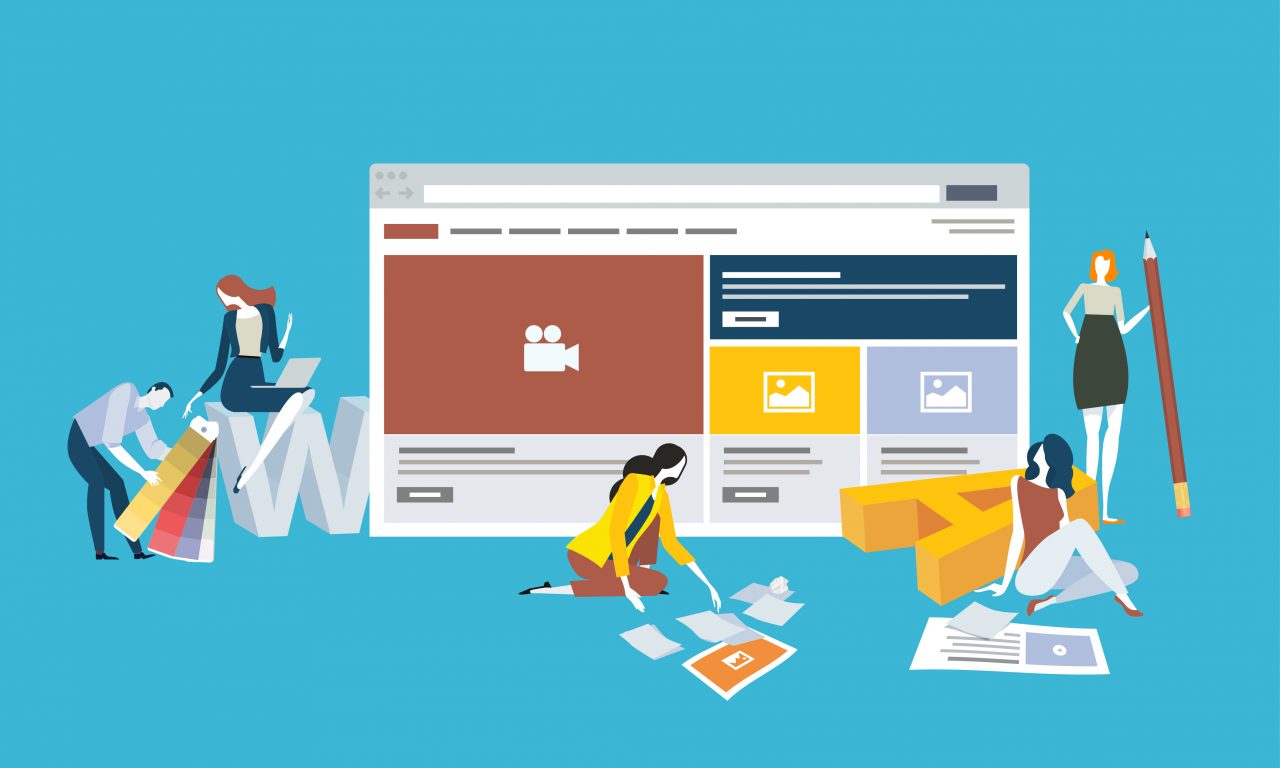 Digital publishing is in our blood. So we can't help but publish independently on our owned platforms.
In these projects we try out new things and learn important basics for working on our customers' projects almost every day.
Our current publishing activities
MyHighlands.de: Germany's highest-reach, independent Scotland portal (Owner: Stephan Goldmann)
Triathlon-Tipps.de: The triathlon guide for beginners (Owner: Stephan Goldmann)
LousyPennies.de: Well-known media blog on the topic "Earning money with journalism on the net" (Owner: Karsten Lohmeyer)
Further publishing activities are planned
---
Definition of Content Marketing
Content Marketing is interpreted very diversely by both customers and agencies. Mostly the definition depends on where the original business of the content marketing agency is originated (e.g. corporate publishing, media, digital, digital marketing, journalism …).
That's why you should work with us to define what Content Marketing can mean for your company – and then select the appropriate modules from our content marketing toolbox. Read our definition of content marketing here.
Content Marketing Example
An example: In our analysis it may turn out that the target group of your Content Marketing activities is mainly active on Instagram. So you probably need an Instagram strategy hat fits holistically into your overall marketing strategy.
But it could just as well be that nobody on Instagram is interested in your brand – but the search traffic for your keywords is enormously high. What would you do then …?