We make more out of your Digital Campaigns. Worldwide.
The turbo for your digital marketing: With our multilingual digital experts and campaign managers we increase your reach and conversions and also your ROI.
We develop and manage your marketing campaigns on all digital platforms for markets in Europe, the USA, Asia – and even in China.
You save time, nerves and costs. And gain efficiency and performance.
Our Services for your Marketing success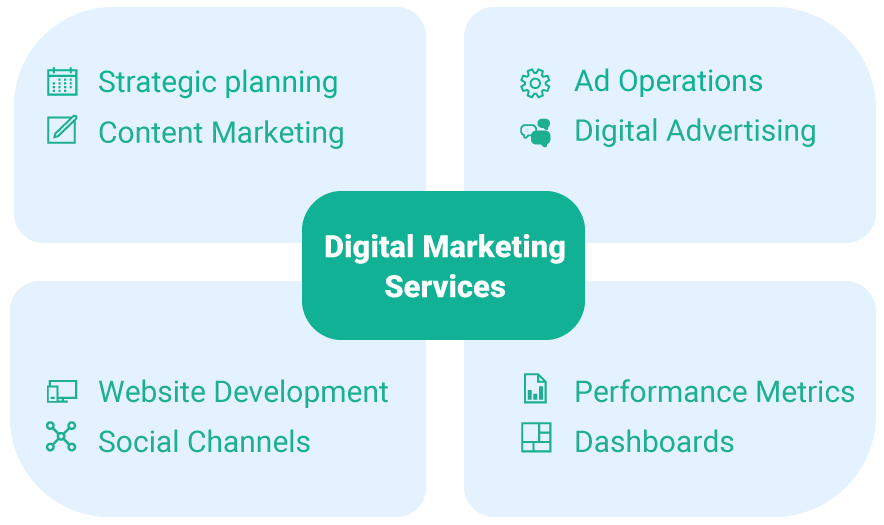 Our international teams in Munich, Singapore and Vietnam always guarantee native speakers as your contact persons.
Whether as a company or agency: You can have your personal campaign team permanently for a fixed fee.
Who we are

Based in Singpore and Vietnam, VBase with its multilingual team supports customers in time-consuming ad operations and other digital marketing services.
These Digital Marketing Experts work for you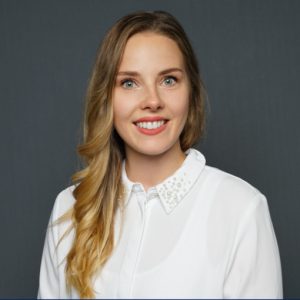 Julia Schmidbauer is your first contact at sayang.gmbh. She coordinates your teams in Germany and Vietnam.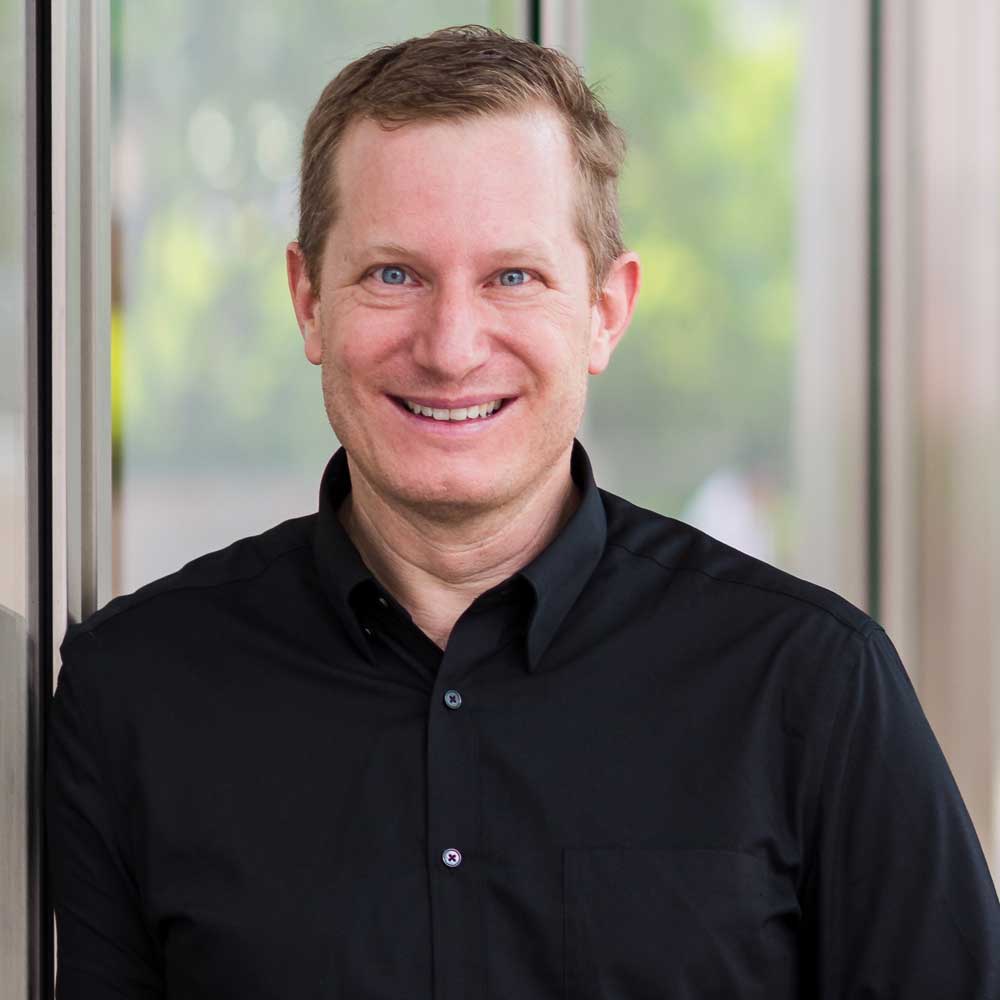 Christian Geissendoerfer is CEO of VBase and leads the teams in Vietnam and Singapore.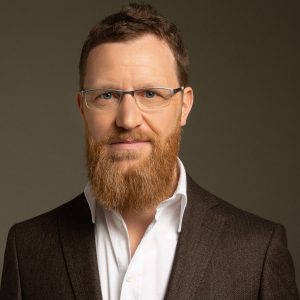 Stephan Goldmann is Chief Growth Officer and Co-CEO of sayang.gmbh. His speciality: Reach on all channels.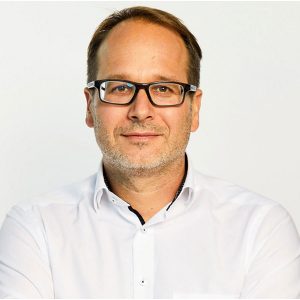 Karsten Lohmeyer is Chief Strategy Officer and Co-CEO of sayang.gmbh. He develops content marketing strategies.
With sayang.gmbh and VBase you get access to a unique talent pool in Southeast Asia: Our digital marketing teams consist mainly of Vietnamese born and raised in European countries and the USA. They are well educated, fluent in several languages and know what customers from Europe and the USA are looking for.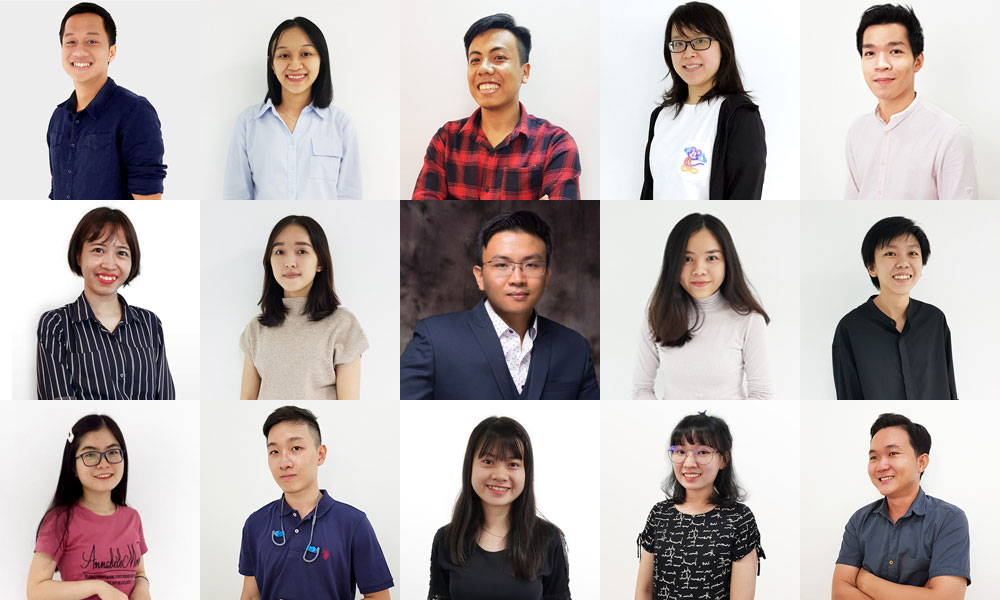 Digital Campaigns & Content Marketing: our customers

"With the team around Karsten Lohmeyer we were able to massively increase our online performance and competence in native ads. We appreciate the cooperative partnership and attach great importance to the creative exchange".

"Karsten Lohmeyer and Stephan Goldmann provided us with significant support in setting up our editorial processes. Thanks to their digital expertise, we were able to smoothly implement a very extensive change in a large editorial department – with new planning tools and CMS as well as completely transformed processes".

"Whether on the subject of corporate blog, press work with a small budget or with recurring topics: The tailor-made in-house seminars with Stephan Goldman are not only competent and rich in content, but also fun!"

"You have helped us a great deal. Perhaps you are not even aware of it. Directly and indirectly, you made it clear to the team that something new had been created, something that a communicator should not be left out."

"Karsten and Stephan are always highly relevant and competent sparring partners for me in all questions of digital communication. I appreciate their pioneering spirit and their passion for new ways of communication."

"Anyone who is involved in digital communication and content marketing can hardly get past Karsten Lohmeyer. He conveys his comprehensive knowledge in a competent and friendly manner and always at eye level!"

"Fast, uncomplicated and very competent. With Karsten we have already generated several thousand new contacts in a very short time."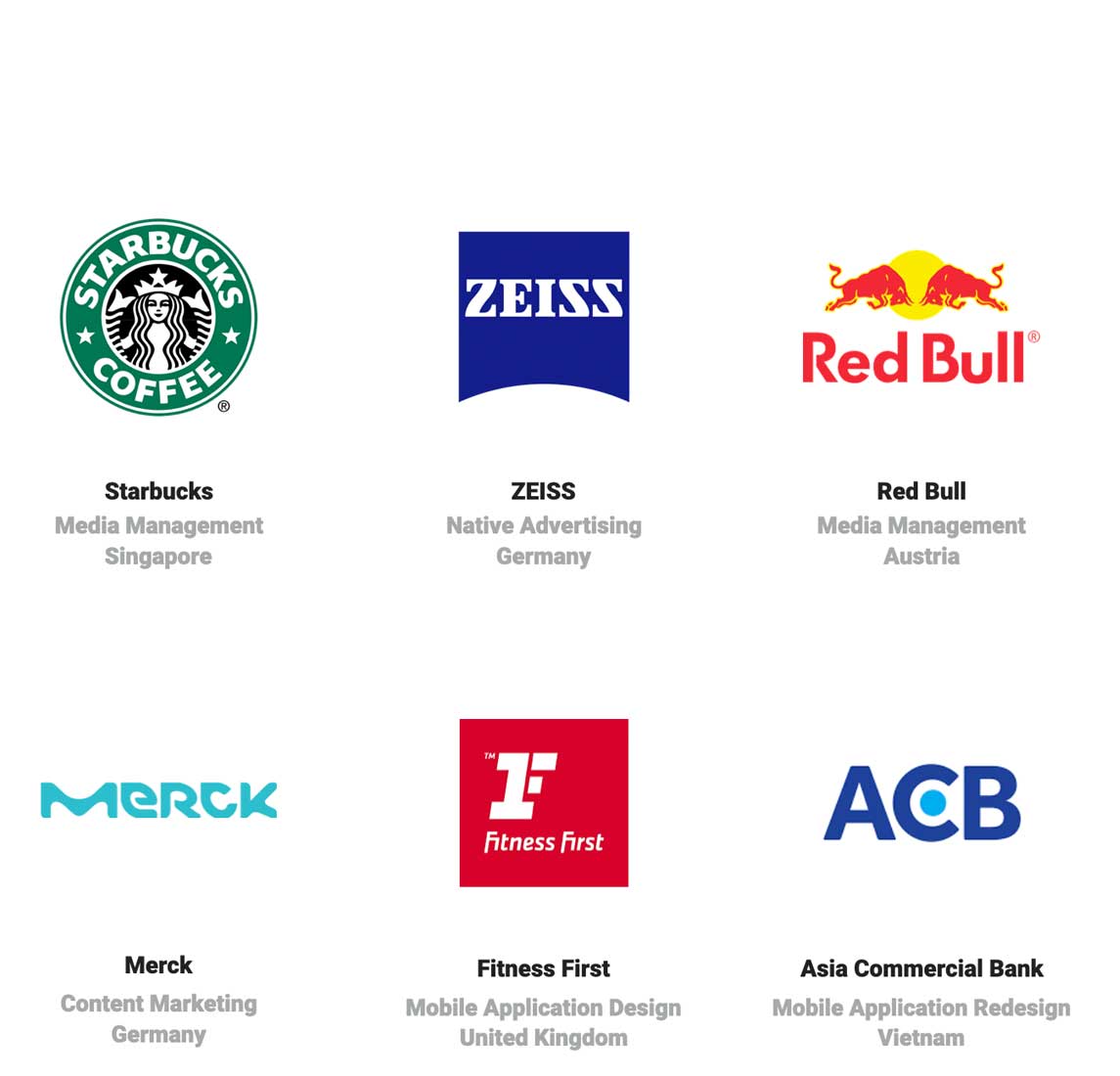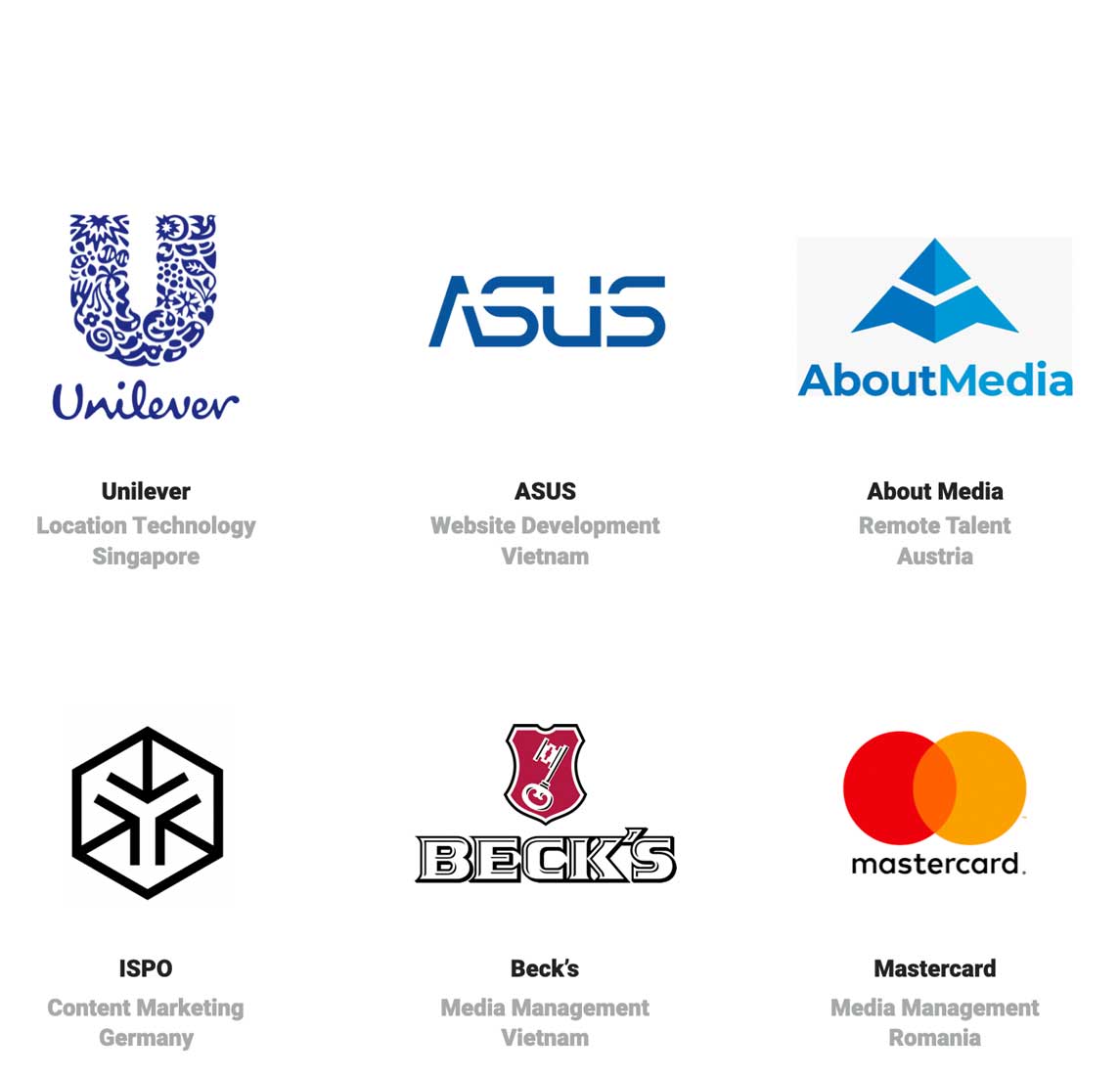 How can we help you? Contact us now